Turner & Company CPAs P.A.

Office Hours: Monday - Thursday 8am - 5pm
Closed 12pm - 1pm for lunch
Telephone: (828) 837-8188
Fax: (828) 837-5313

Email: info@myturnercpa.com

Our Firm

The firm was founded as Turner & Block, in Murphy, North Carolina in September of 1976. In 1985, the company moved to its present location on Peachtree Street. The name of the firm has been changed to reflect current owners. The current stockholders are Lawrence C. Turner, CPA and Holly M. Turner, CPA.
---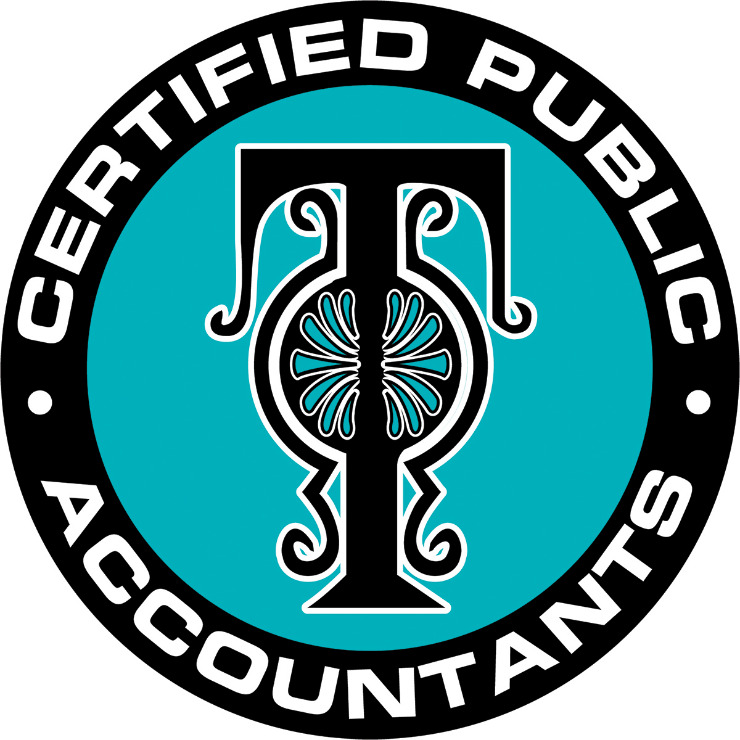 Our Mission
We strive to have sufficient capacity to accept additional clients or to provide additional services to existing clients. Our staff is well balanced to assure that all work is assigned at the appropriate level of ability. Employees have diverse backgrounds to provide a wide range of expertise.
Our Hours
Office Hours: Monday - Thursday 8am - 5pm. Closed 12pm - 1pm for lunch
Lawrence (Larry) C. Turner, CPA


Christina (Christy) M. Brown



Accounting Paraprofessional
Accounting Paraprofessional
FREQUENTLY ASKED QUESTIONS
---
What is the IRS filing threshold?
Per the IRS, the filing thresholds depend on a variety of factors, including (but not limited to) age and marital status. The most common that we see are as follows:
Single (under 65): $12,950

Single (over 65): $14,700

Married filing jointly (both under 65): $25,900

Married filing jointly (both over 65): $28,700
If you do not fall into one of these categories, please refer to the IRS website.
I got a IRS notice.. now what?
First thing is first, bring in a copy (or email it) to your tax preparer so they are able to see it. Each IRS notice is different in how it is handled so they need to know the problem before they are able to direct you to the next step.
---
We are located at 31 Peachtree Street Murphy, NC 28906.
Our office hours are Monday - Thursday 8am - 5pm,
however, we are closed 12pm - 1pm for lunch.
You can reach us by phone at (828) 837-8188.
To email us, send us an email at info@myturnercpa.com,
or fill out the contact form below.
No Rendering of Advice
The information contained within this website is provided for informational purposes only and is not intended to substitute for obtaining accounting, tax, or financial advice from a professional accountant.
Presentation of the information via the Internet is not intended to create, and receipt does not constitute, an accountant-client relationship. Internet subscribers, users and online readers are advised not to act upon this information without seeking the service of a professional accountant.

Any U.S. federal tax advice contained in this website is not intended to be used for the purpose of avoiding penalties under U.S. federal tax law.
Accuracy of Information
While we use reasonable efforts to furnish accurate and up-to-date information, we do not warrant that any information contained in or made available through this website is accurate, complete, reliable, current or error-free. We assume no liability or responsibility for any errors or omissions in the content of this website.
Disclaimer of Warranties and Limitations of Liability
This website is provided on an "as is" and "as available" basis. Use of this website is at your own risk. We and our suppliers disclaim all warranties. Neither we nor our suppliers shall be liable for any damages of any kind with the use of this website.
Links to Third Party Websites
For your convenience, this website may contain hyperlinks to websites and servers maintained by third parties. We do not control, evaluate, endorse or guarantee content found in those sites. We do not assume any responsibility or liability for the actions, products, services and content of these sites or the parties that operate them. Your use of such sites is entirely at your own risk.